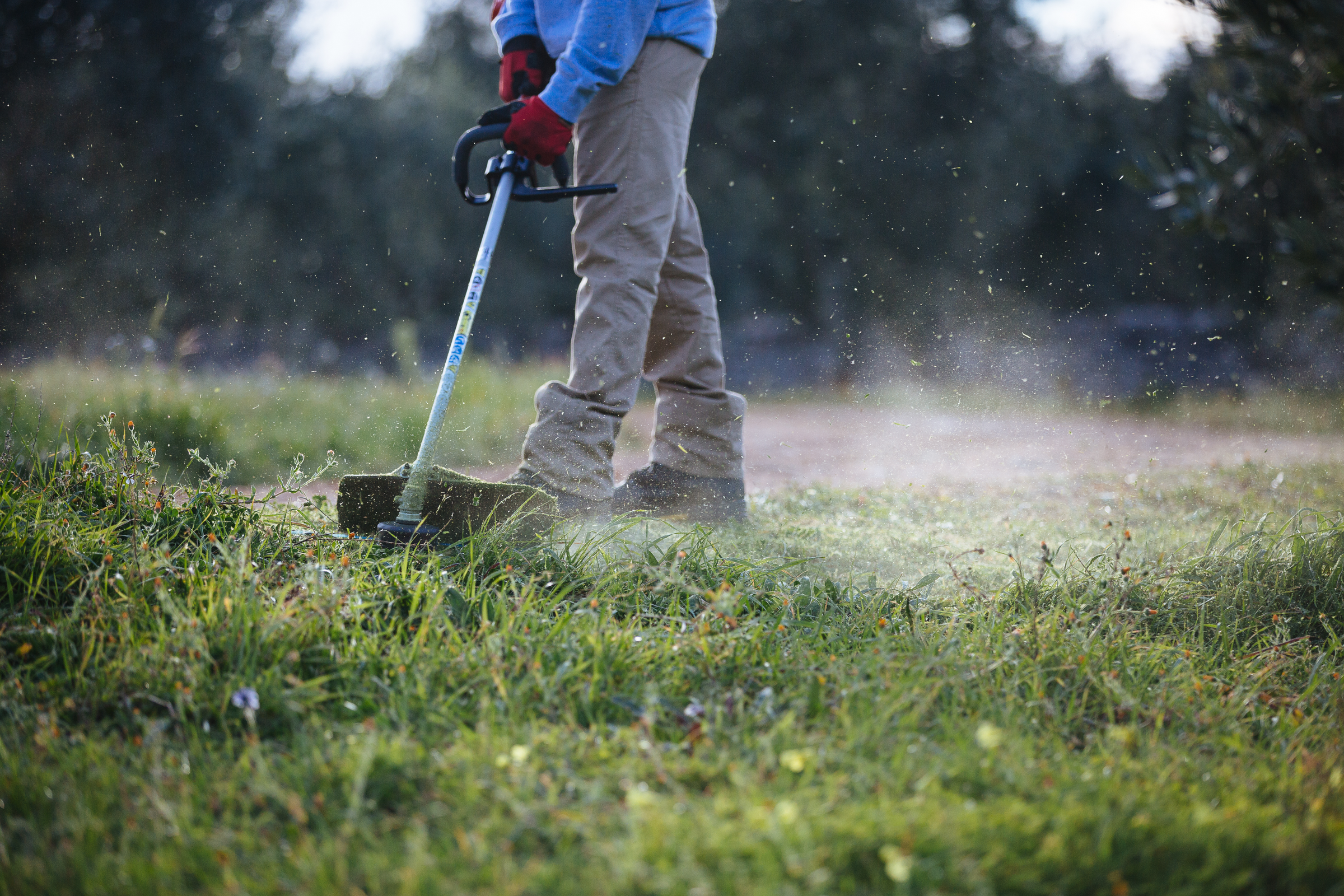 SHINDAIWA TRIMMERS AND BRUSHCUTTERS
HIGH PERFORMANCE, RAISING THE STANDARD.
Shindaiwa Trimmers are big on power and low on weight. A variety of engine choices - both in size and technology - will help you find the right trimmer for the job. Blade-ready T262X and T282X add even more versatility to the line-up. Speed-Feed® cutting heads that re-load in seconds without dis-assembly are standard on each model. Comfortable, ergonomic handles provide operator comfort for all-day operation.
SHINDAIWA TRIMMERS AND BRUSHCUTTERS