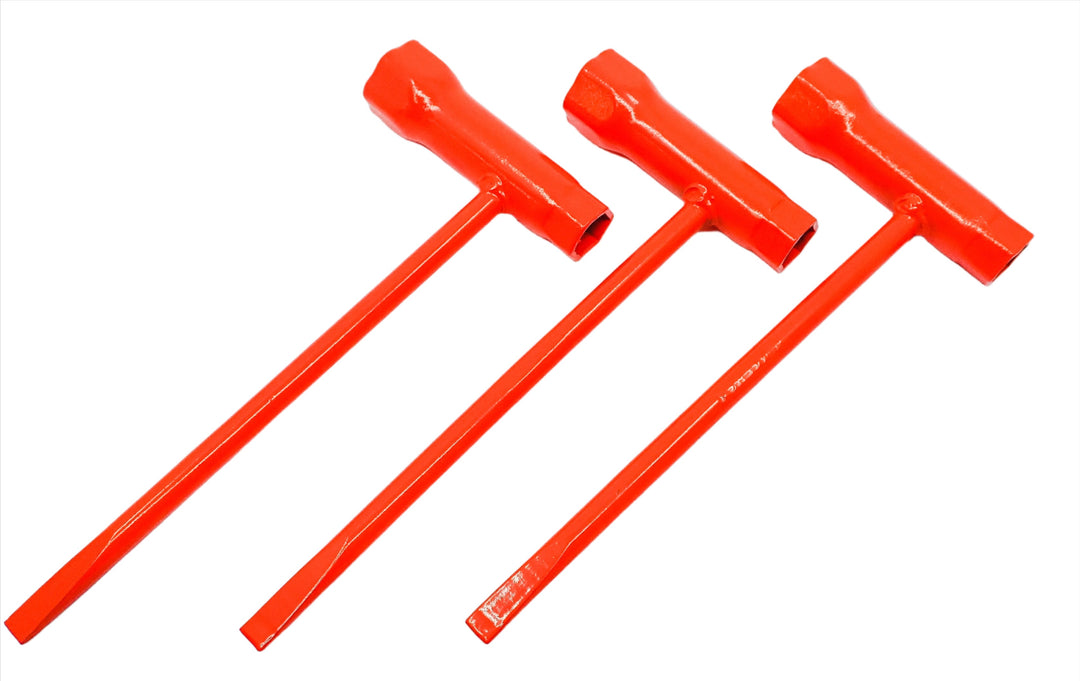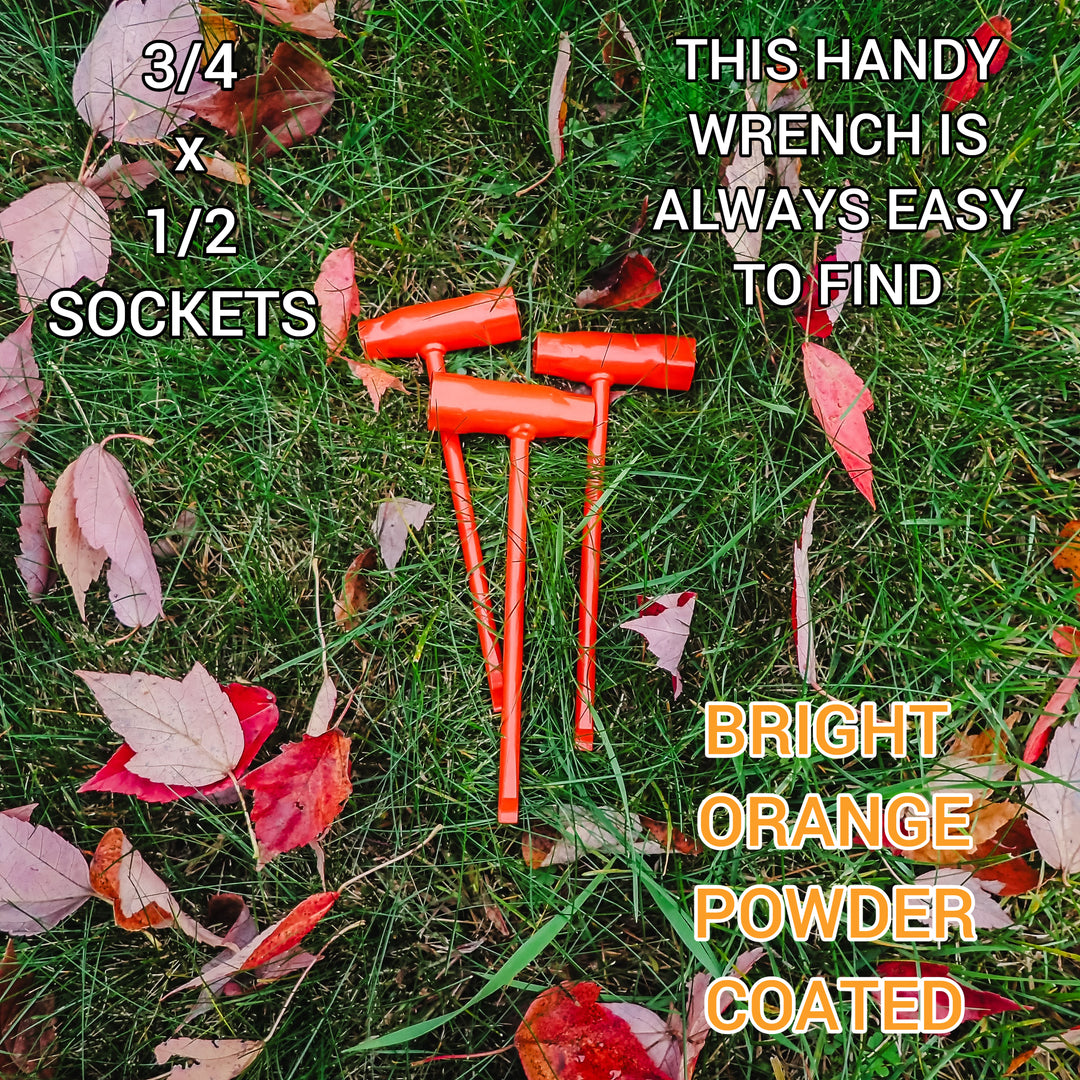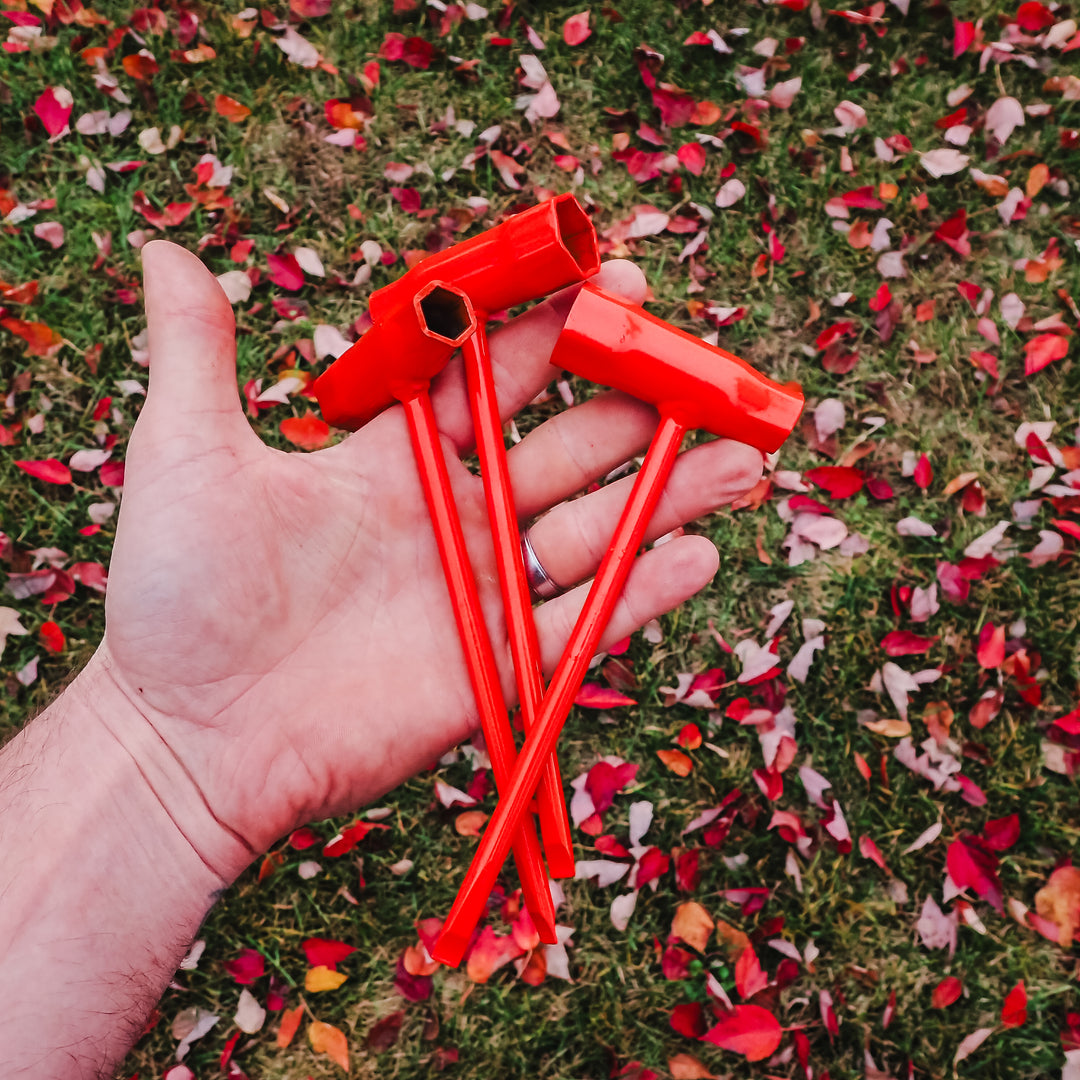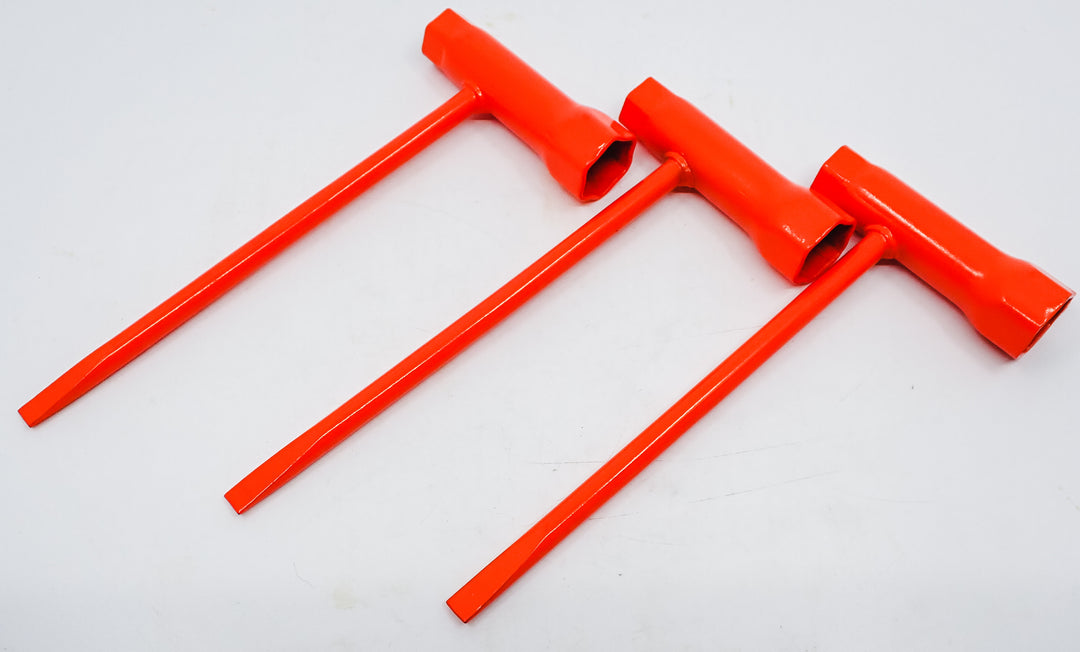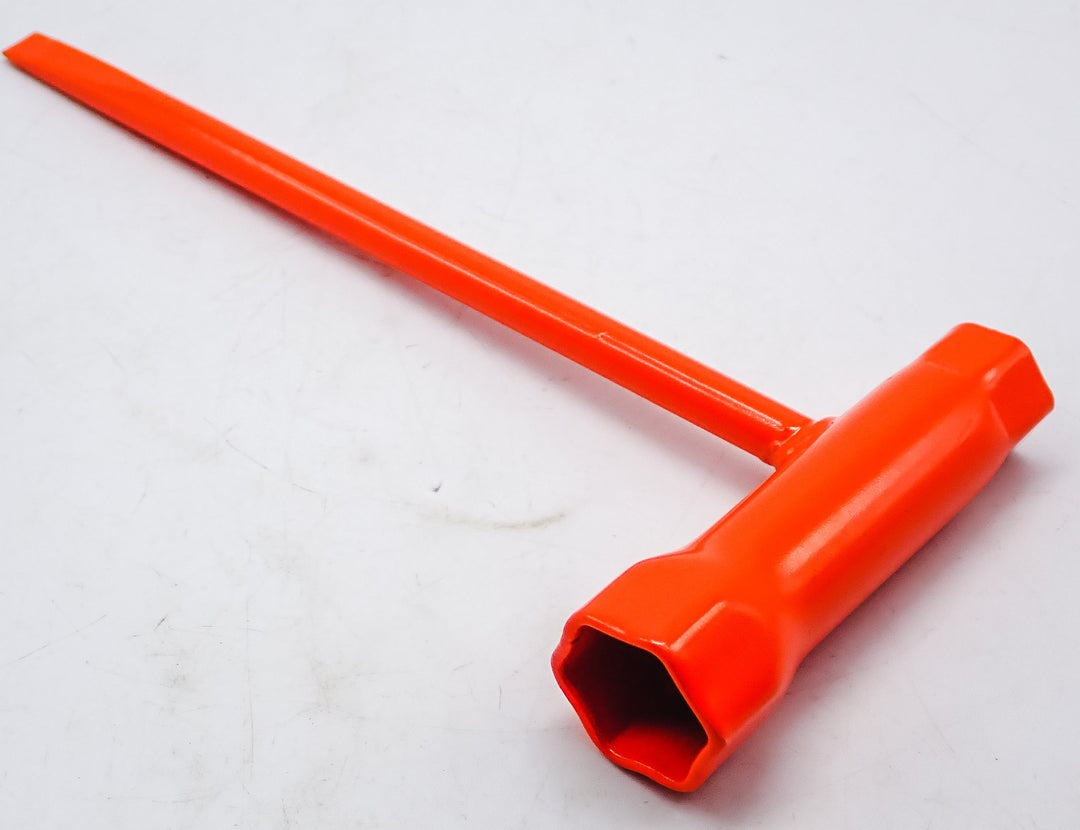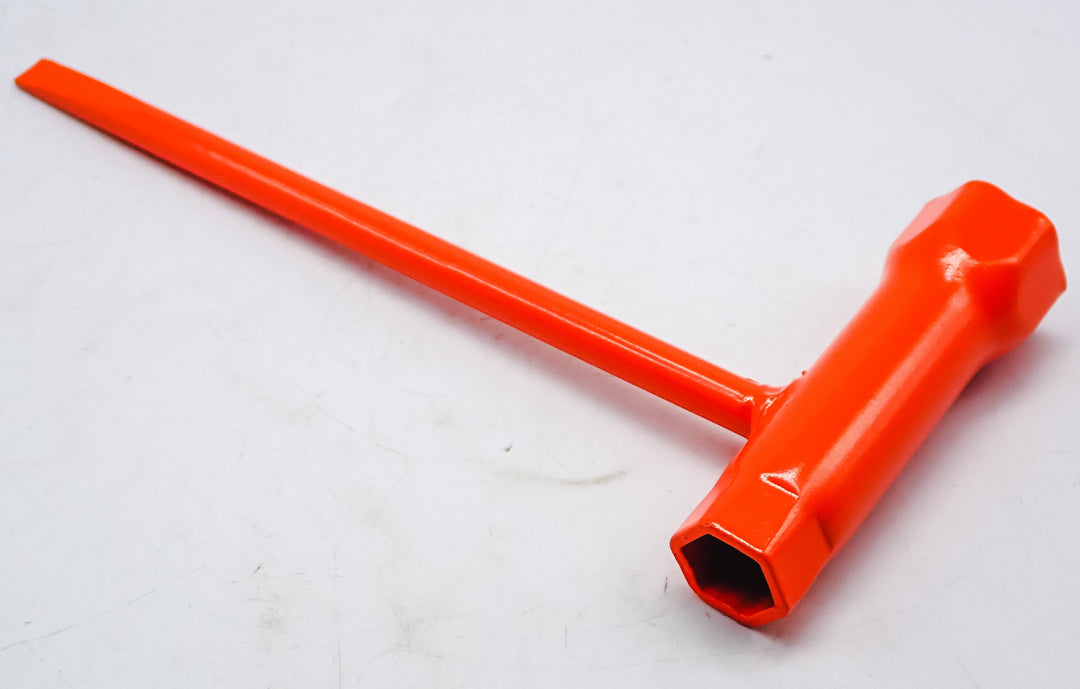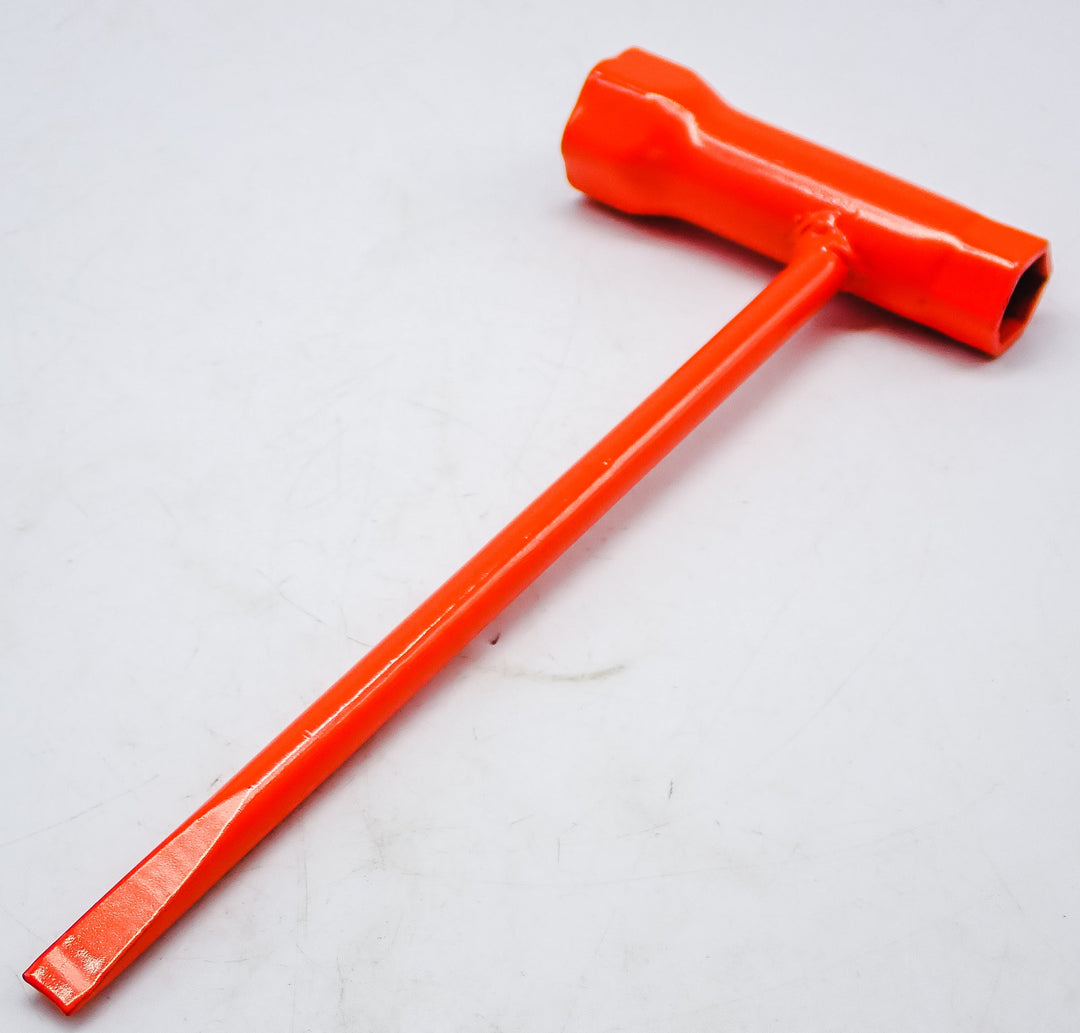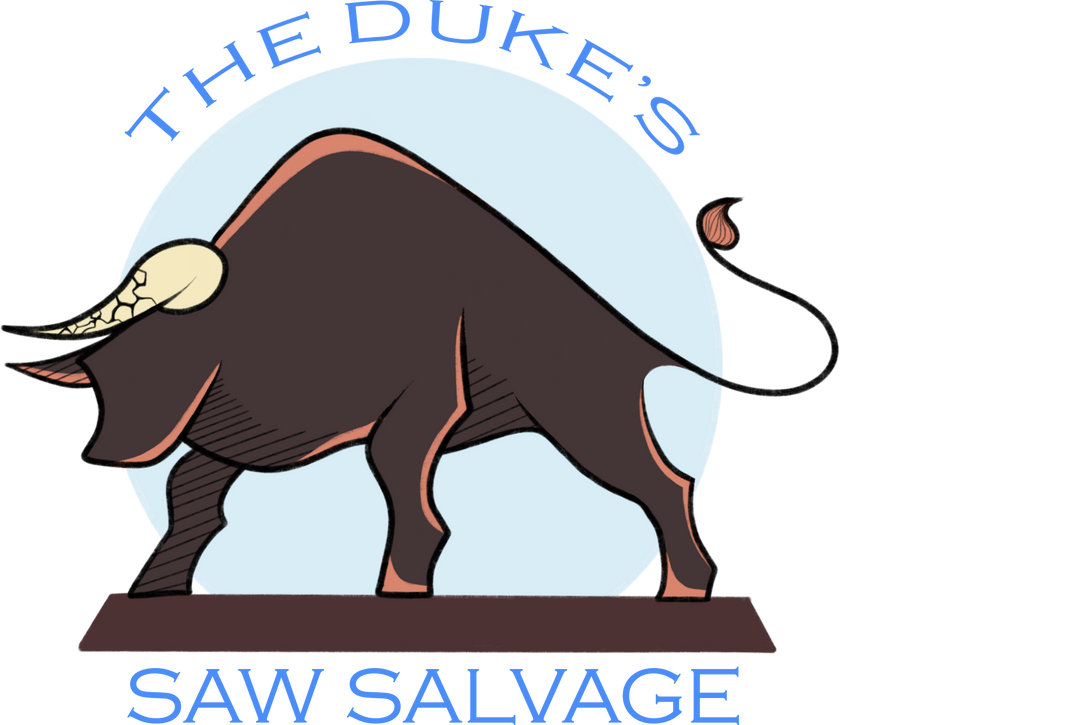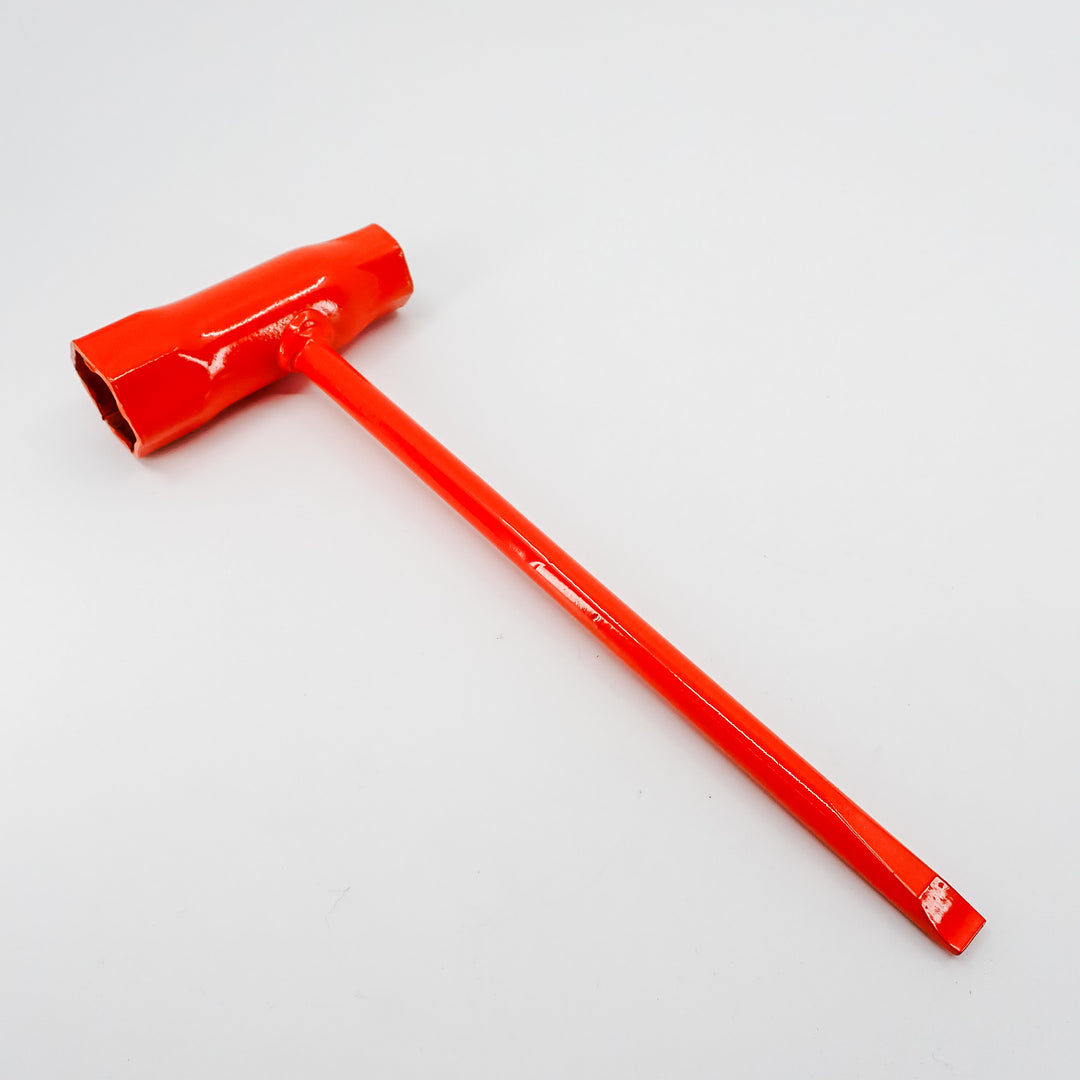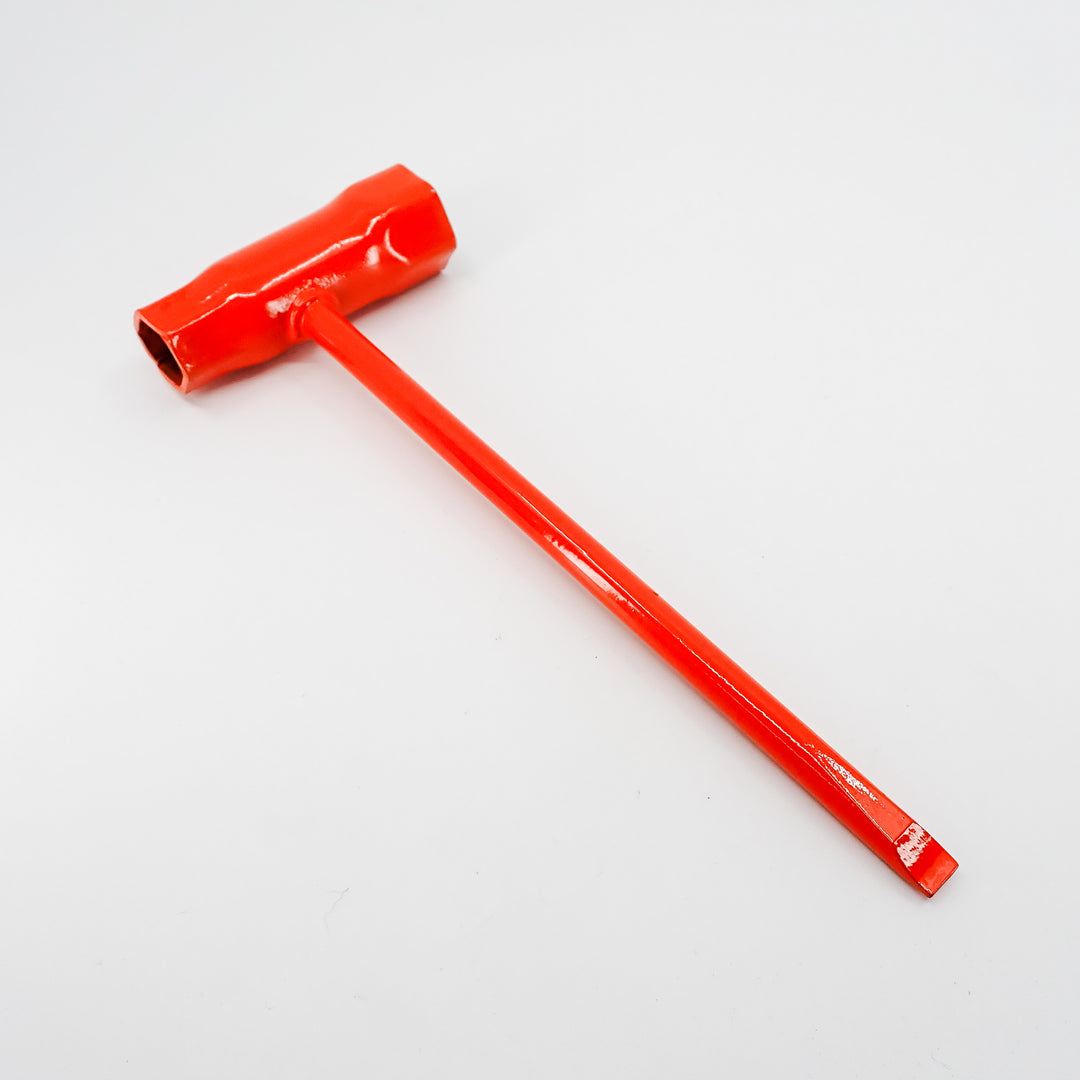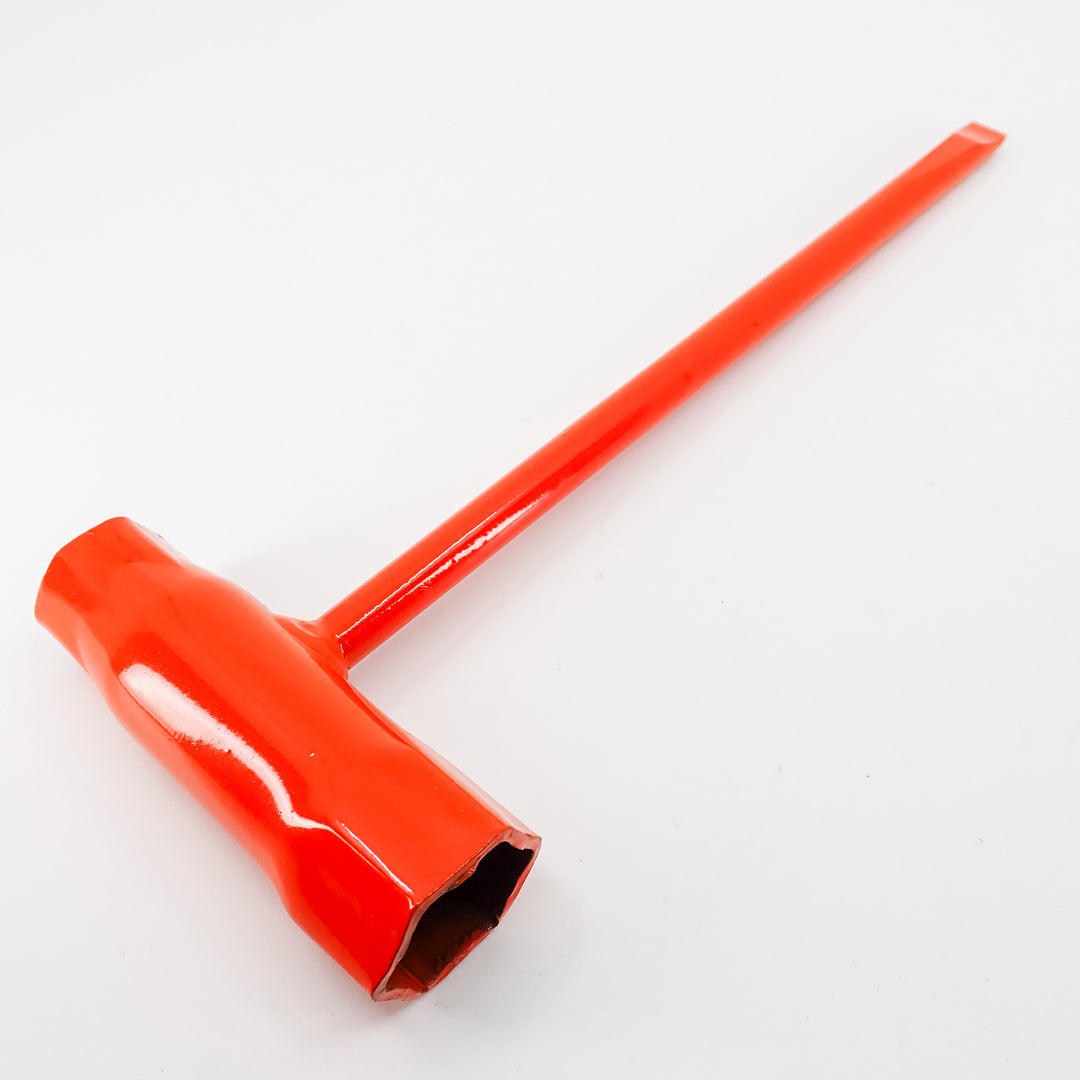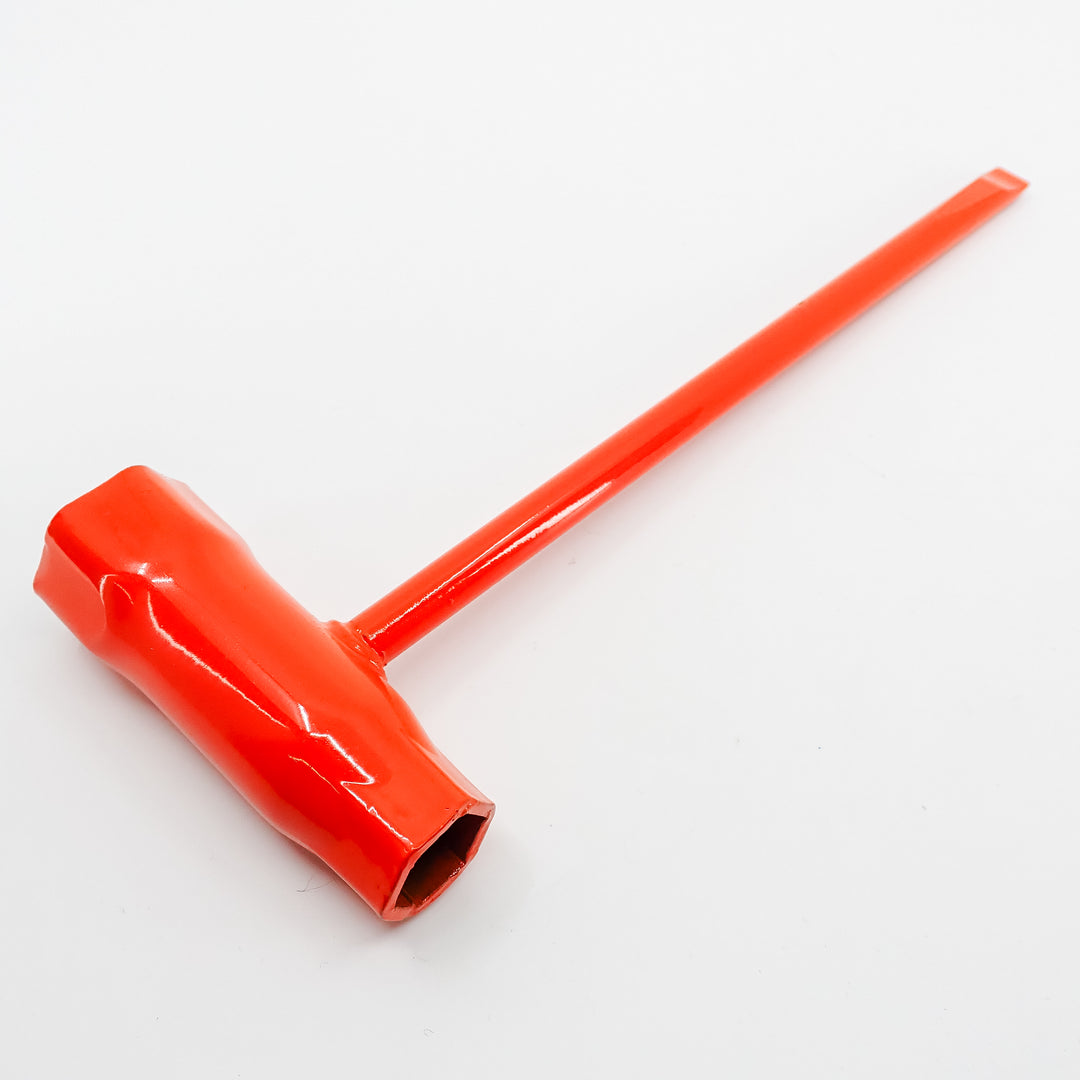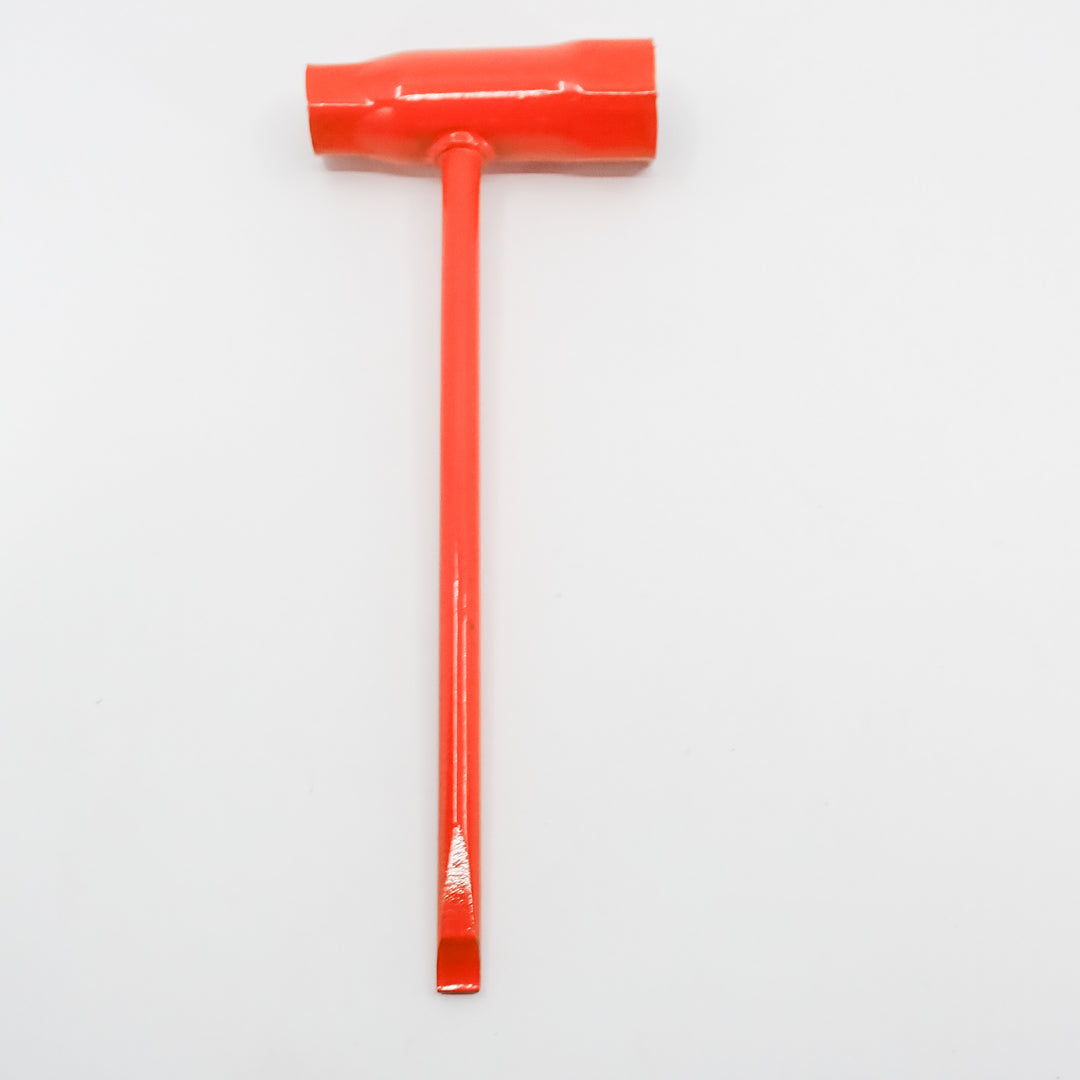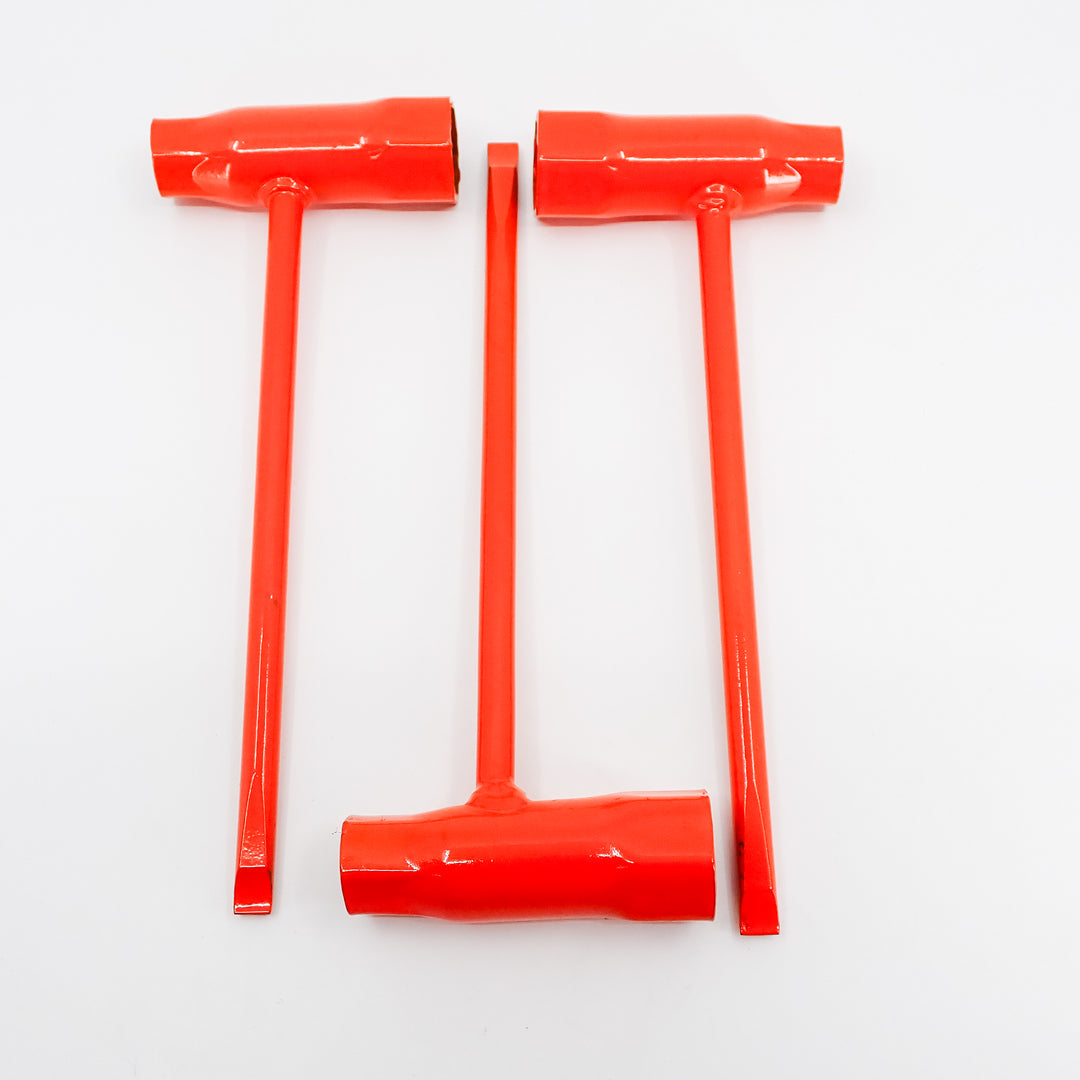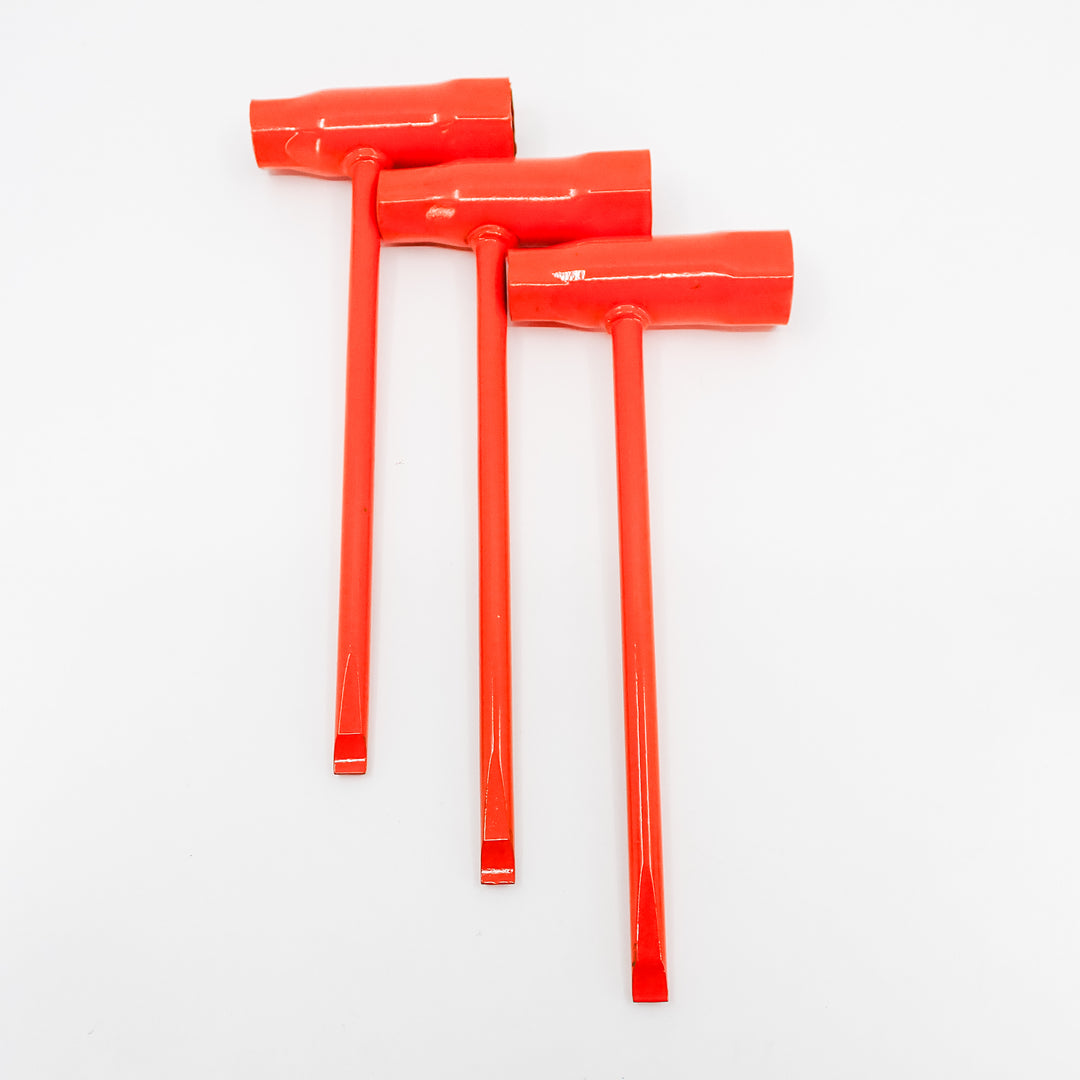 Im from a town 4.5 hours away whos down here working and going here was the first time I've felt at home here. This place reminds me of the shop back home! Awesome service. Friendly and helpful owner. Highly recommend to anyone in need of saw related concerns and small motor services. Carries West coast saw stuff which is beyond convenient and awesome. If your in the Pittsburgh area doing tree work definitely the place to check out.

Mark K.
By far the best customer service and parts! This is a very high quality and reputable shop.

I recommend them to everyone I know!!!

You are the BEST!!!!

Aaron B.
This is an awesome company if you work on chainsaw's and need a absolutely awesome supply company to order your parts from!!! Their aftermarket parts are awesome quality for an awesome price! If they sell it then it's of good quality and will certainly work great in your saw build project!I've got a dozen saw's running their parts and I absolutely highly recommend these guys!

David T.